You've just uploaded the binary, created an awesome icon, added the description and then iTunes asks you for the screenshots.
Now, before talking about game screenshots that sell, let's think from a user's perspective what is the order of importance of those elements when it comes to discovering and choosing your game. This is more or less what happens:
The user searches for something on the App Store (not a specific game name).  Usually from their mobile device.
He/She look at the icons and focus on those that are good looking and high quality
They eliminate those that usually have less than 4 stars. I would say 3, but would you be able to answer me if I asked what was your last 3 star game that you installed?
At this point, they compare the first screenshot.  App information is now displayed in a card (icon, title, ratings/reviews, price and the first screenshot).
They tap on those that seem at the same level. And they start reading the description, right? Well isn't that cute… but it's wrong! They go straight down to the screenshots.
So the order is in fact: icon -> rating -> screenshots -> (maybe) description. I say maybe because sometimes they get all their info from the reviews below the screenshots.
As Jen Gordon from Designboost wrote in a similar article:
"You tap into comparably priced and comparably reviewed apps to see which one looks the best"
Apps or games.
With screenshots being so important, we wanted to examine some tips and tricks for creating screenshots that will help sell your game.
The first screenshot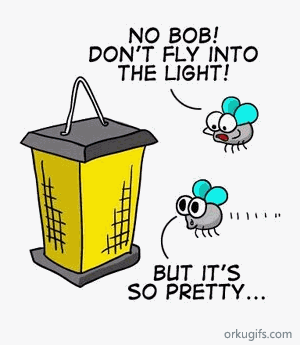 In short, that baby needs to be so good players will be attracted to it like flies are attracted to lights.  That first image needs to convince them to tap on the game and find out more.
Splash image or in game visuals?  Depending on what your game is about, an in game screenshot might not do it justice, even with captions or text. That is why some games prefer to create an attractive wallpaper-ish image.